Catherine Alexander es una tatuadora de Illinois que ha realizado los tatuajes de la estrella de la WWE Randy Orton desde el año 2003. Afirma tener los derechos de sus diseños y ahora ha denunciado a la WWE y a 2K Games por utilizar su obra en el videojuego WWE 2K18 sin permiso.
No es la primera que sucede. En 2009 ya se quejó y se le ofrecieron 450 dólares que rechazó. En el pasado el tatuador de otra celebridad como LeBron James también demandó a 2K a causa de los tatuajes. Otros juegos como NFL Street 2004 y UFC también se han visto inmersos en polémicas.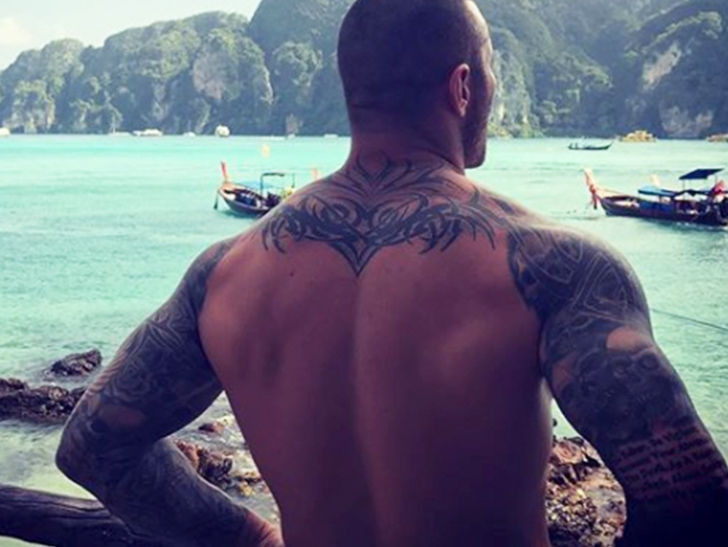 Gracias a la iniciativa Resident Evil 3 Seamless HD Project podremos ver en alta resolución para ver de cerca los fondos y demás contenido del juego de terror.  Este proyecto incluye, también, retratos de los personajes, detalles que es difícil [...]

CD Projekt RED confirma además que cualquier personaje de Cyberpunk 2077 puede volverse contra el jugador.

El multijugador masivo de The Lord of The Rings estará basado en los libros originales de J.R.R. Tolkien.