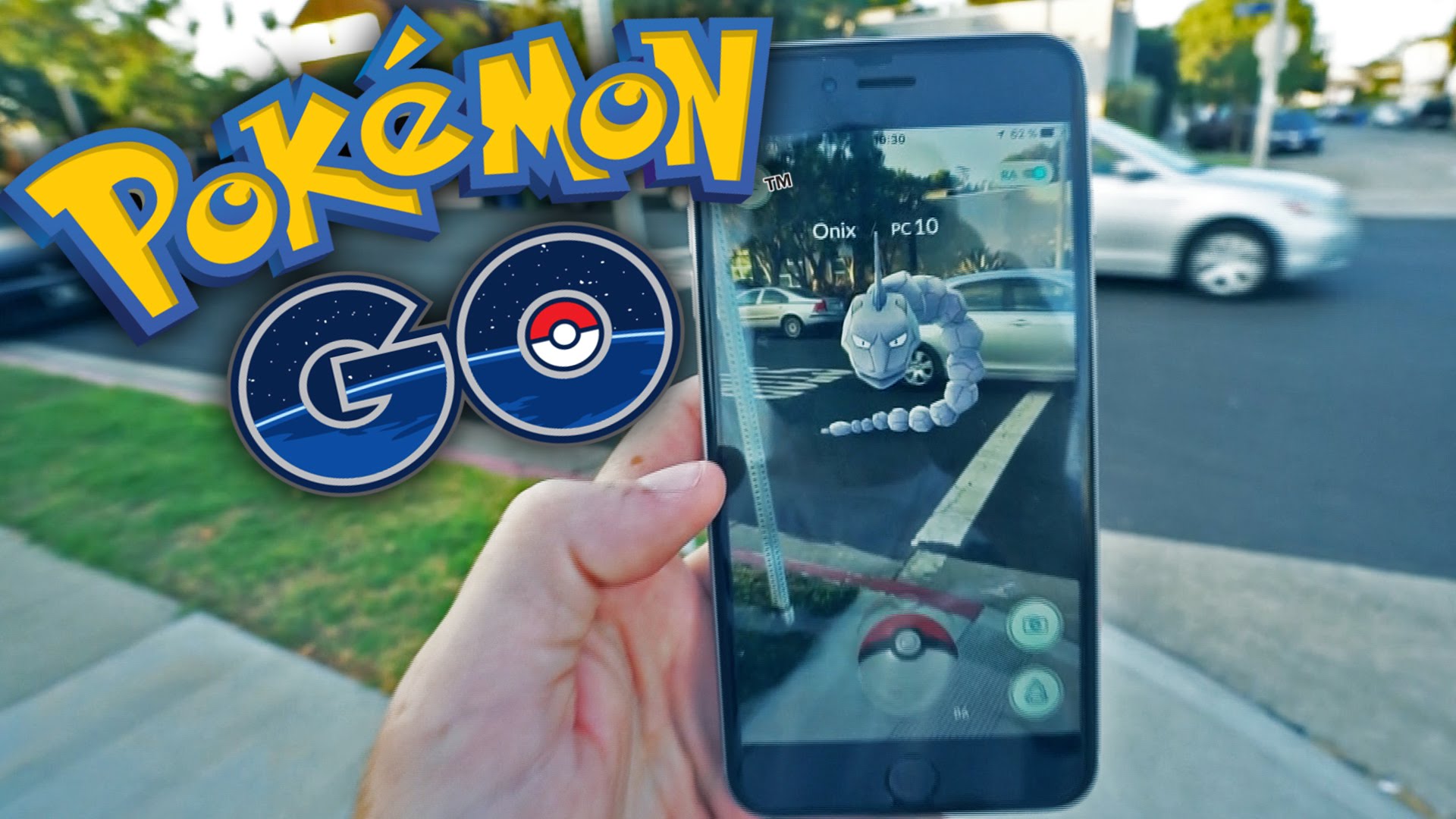 That was fast, Trainers! You've caught over 500 million Pokémon & unlocked new rewards during the Global Catch Challenge. #PokemonGOtravel pic.twitter.com/GuOTPxh6ts

— Pokémon GO (@PokemonGoApp) November 21, 2017
En su cuenta de Twitter oficial, Pokémon GO ha anunciado que ya han sido capturados más de 500 millones de Pokémon, y con esto se han desbloqueado nuevas recompensas, además que ha causado la aparición de más Pokémon por todos lados. Lo que sucede es que el 26 de noviembre finaliza el Global Catch Challenge, el primer evento global de Pokémon GO, y el día de hoy se ha alcanzado el Bronze Tier, el cual de desbloquea al obtener 500 millones de Pokémon capturados, otorgando como premios dependiendo del tier alcanzado. El objetivo mundial es capturar los 3,000 millones de Pokémon, para poder liberar a Farfecth'd a nivel mundial y a Kangaskhan en el Este de Asía, ambos, durante 48 horas.