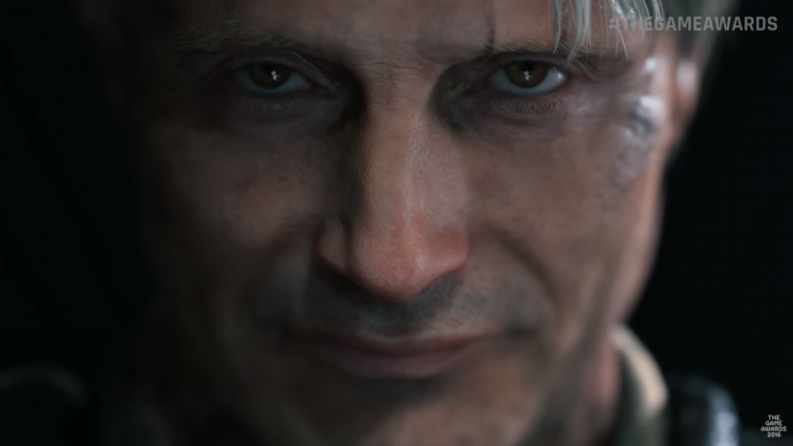 Es curioso cuando Hideo Kojima habla abiertamente de Death Stranding. El día de hoy acaba de confirmar que se está trabajando en un nuevo tráiler para este juego y que será presentado durante la E3 de 2018.
En un Tweet Kojima subió unas imágenes donde menciona que está trabajando arduamente en este nuevo tráiler, pero lo más interesante no fue en el primer tweet que ya había dejado la expectativa en alto, sino una segunda publicación donde podemos ver de manera directa un archivo en su computadora con el nombre "E3 2018 trailer".
Working on E3 trailer. Today marks the day that Ian Curtis passed away. pic.twitter.com/9HgjuOqDQN

— HIDEO_KOJIMA (@HIDEO_KOJIMA_EN) May 18, 2018
Due to the technical issues, this time I'm having sunlight filtering through trees just outside of the "window" instead of biting an "apple" to do my editing. pic.twitter.com/Bb3W8yNicE

— HIDEO_KOJIMA (@HIDEO_KOJIMA_EN) May 18, 2018
¿Será posible que por fin podamos ver el tan esperado gameplay de este título que ha generado intriga con el pasar de los años?
Si no has visto el tráiler échale un ojo en el vídeo de abajo: