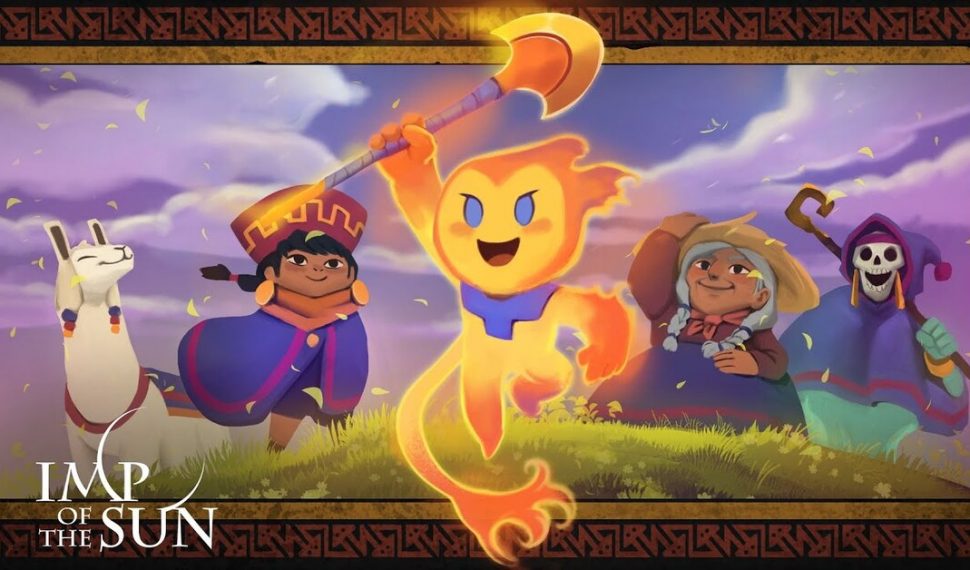 Imp of The Sun es producido por Sunwolf Entertainment, un estudio con sede en Perú que está para grandes cosas.
Perú no solo se caracteriza por darle a la región grandes jugadores de Dota 2, sino por también ser la casa de un desarrollador que ha logrado colocar uno de sus mejores trabajos en una plataforma de renombre. Los de Sunwolf Entertainment hicieron público esta semana que su título Imp of The Sun estará disponible en la tienda de Epic Games, un hecho que habla muy bien de la calidad de este metroidvania con elementos muy particulares de la cultura Inca, pues como se sabe, dicha plataforma tiene unos estándares muy altos.
Imp of The Sun saldrá a la venta el próximo 30 de junio; asimismo estará disponible en Steam.
Talvez te interese nuestro top de esta semana: