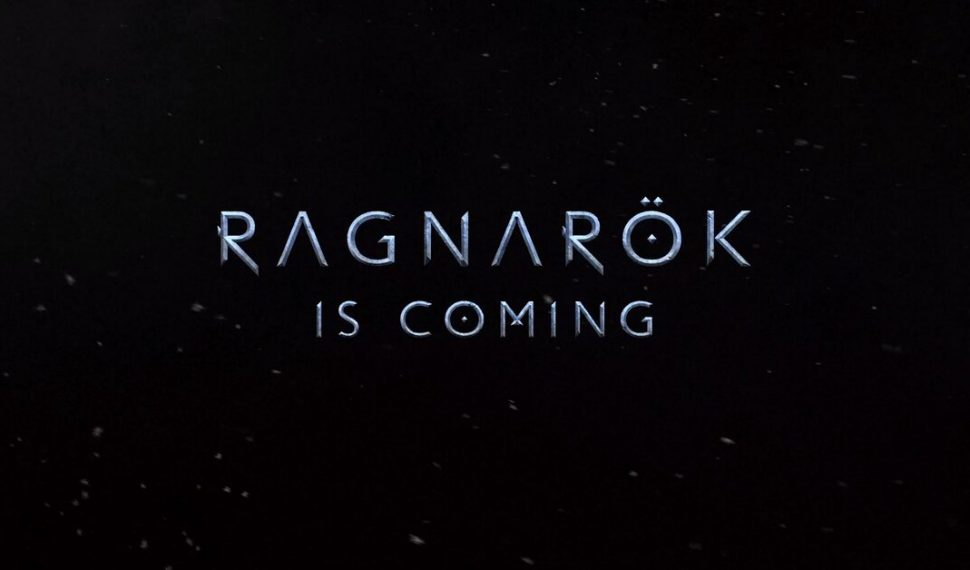 Entrevistas recientes con el CEO de PlayStation sugieren que el siguiente God of War posiblemente no salga durante 2021.
En los últimos días Jim Ryan ha tenido varias apariciones en medios como Famitsu y GQ Magazine en las que ha comentado algunos de los planes para PlayStation 5 los meses siguientes. En las entrevistas se ha mencionado algunos de los lanzamientos más fuertes para la consola y algunos insiders han notado que se omite hablar del que posiblemente sea el más esperado.
Mientras se dijo de todo sobre Horizon: Forbidden West, Ratchet & Clank: Rift Apart y otros, Ryan evitó toda mención sobre God of War: Ragnarok, lo que tiene a toda la industria especulando sobre un posible retraso del juego. Las dudas sobre esto podrían aclararse durante algún State of Play, por lo que habrá que estar muy pendientes de los anuncios de Sony y Santa Monica Studio.
Talvez te interese nuestro top de esta semana: