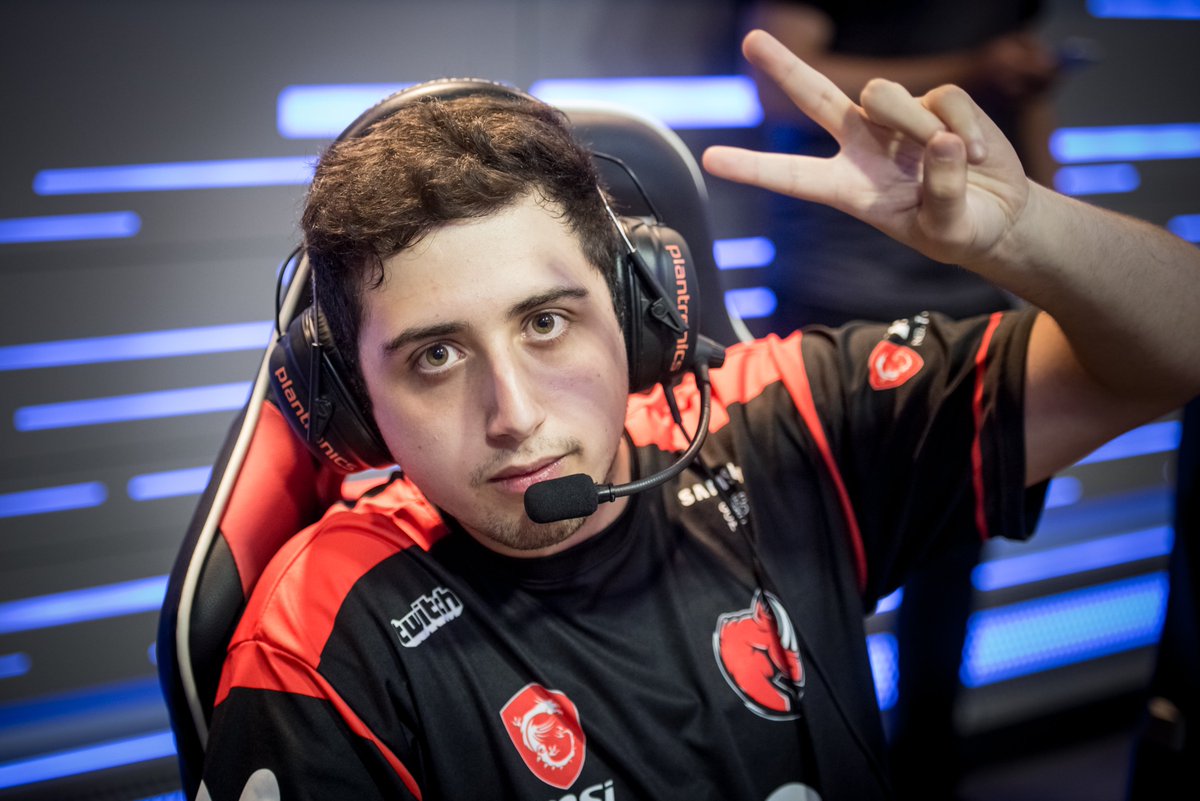 Nuevamente LATAM hace historia, está vez el jugador Sebastian "Tierwulf" Maluenda, quien era la jungla de KLG, busca nuevos horizontes entra al equipo de SPLYCE, quienes están en la League of Legends European Championship (LEC).
Esto confirmado en el Twitter oficial del equipo y que el mismo Tierwulf compartió, aunque aun falta que Riot confirme y apruebe la adquisición oficial, con esto sería el según chileno que probaría tierras extranjeras, anteriormente el coach RaulChan llegando a cuartos de final.
Welcome @Tierwulf 🇨🇱 to @Splyce's #LEC team in the jungle/sub position. 🐍 #OnTheHunt

*Pending Riot approval pic.twitter.com/uRT3WVE7fP

— MAD Lions LoL English (@MADLions_LoLEN) December 6, 2018
Esperamos que tenga la mejor de las suertes.