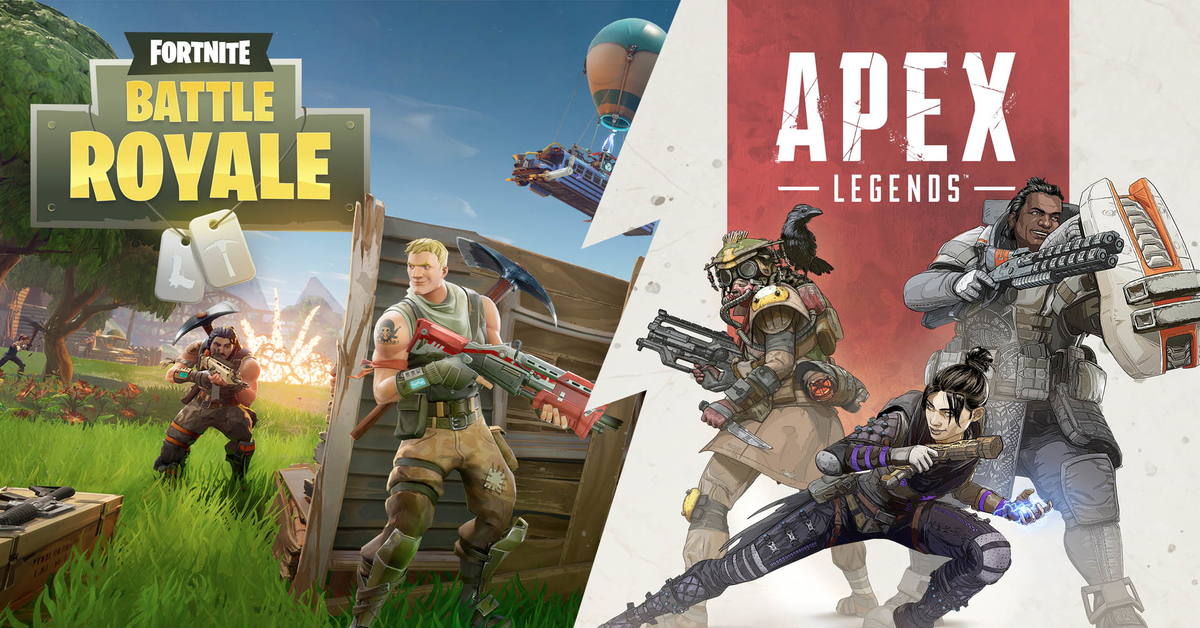 El popular Battle Royale está empezando a perder arrastre en la principal plataforma de streaming.
Tras su lanzamiento el pasado mes de febrero, Apex Legends ha arrasado en casi todo; dándolo de inmediato como el claro dominador del género Battle Royale en el corto plazo. Las cosas no podían ser más prometedoras para el Free to Play de Respawn hace un par de meses; sin embargo, en el terreno del streaming ya empieza a notarse una reducción notable de su impulso inicial.
Does the quality of a game like #ApexLegends determine its success or is it the people streaming it? Or both.

The answer in our State of the Stream report may surprise you pic.twitter.com/TXSCSWsaKe

— StreamElements (@StreamElements) April 21, 2019
Apex Legends inició su andadura en Twitch cerca de la nada despreciable cifra de 40 millones de horas transmitidas; durante la primera semana alcanzaría esta cantidad y a partir de ese punto empieza una disminución continua que a finales de marzo ya representaba un 75% menos que su máximo histórico. Llama poderosamente la atención que mientras Apex Legends pierde importancia en el ámbito de Twitch, Fortnite se mantiene estable en torno a los 20 millones de horas.
Aunque no dudamos que Apex Legends ha demostrado ser un juego con mucha calidad y mecánicas interesantes, en Epic Games trabajaron duro para que el primero no eclipsara de manera total a Fortnite, por lo que algunas estrategias interesantes fueron puestas en marcha a fin de mantener su posición en el género y puede verse que, al menos en lo que respecta a la creación de contenido, las mismas están rindiendo frutos.
Talvez te interese nuestro top de esta semana: