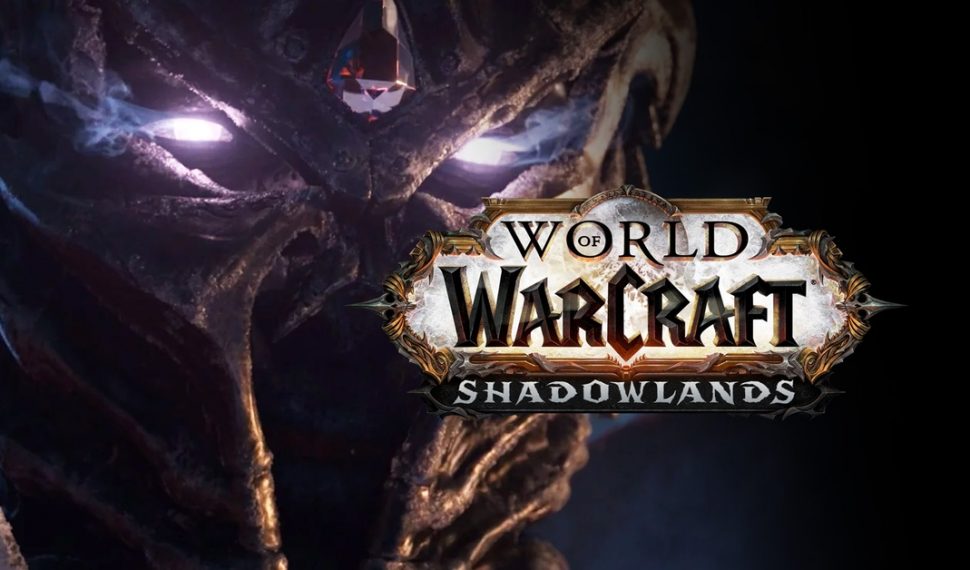 Ante las informaciones que circulan respecto a la nueva expansión de World of Warcraft los creadores del juego traen buenas noticias.
En la medida que nos acercamos a un nuevo capítulo de World of Warcraft empieza a crecer el interés por datos clave como lo que necesitaremos en la PC para que nos corra de manera óptima; parte de esta información se dio a conocer esta semana en algunos medios con algo de confusión para la comunidad, por lo cual la gente de Blizzard ha decido pronunciarse.
Los últimos días circuló que vamos a necesitar una SSD con 100GB libres de espacio, entre otros requisitos informáticos para World of Warcraft: Shadowlands. Si bien esto es verdad, ellos han aclarado que estos requerimientos son sugeridos, es decir, no tendremos que correr a la tienda de computación para conseguir todo lo que se ha listado para nuestra máquina, a menos que queramos sacar todo el jugo posible a la expansión.

Compartimos aquí el detalle de los requerimientos informáticos sugeridos por Blizzard:
Sistema Operativo: Windows 10 64-bit.
CPU: Intel Core i7-6700K o AMD Ryzen 7 2700X.
GPU: Nvidia GeForce GTX 1080 o AMD Radeon RX Vega 65 (Compatible con DirectX 12 GPU y 8GB VRAM).
RAM: 8GB.
Almacenamiento: SSD, 100GB de espacio disponible.
Periféricos: Multi-button mouse with scroll wheel Mouse multi-botón con rueda de desplazamiento.
World of Warcraft: Shadowlands saldrá a la venta el próximo 27 de octubre.
Talvez te interese nuestro top de esta semana: