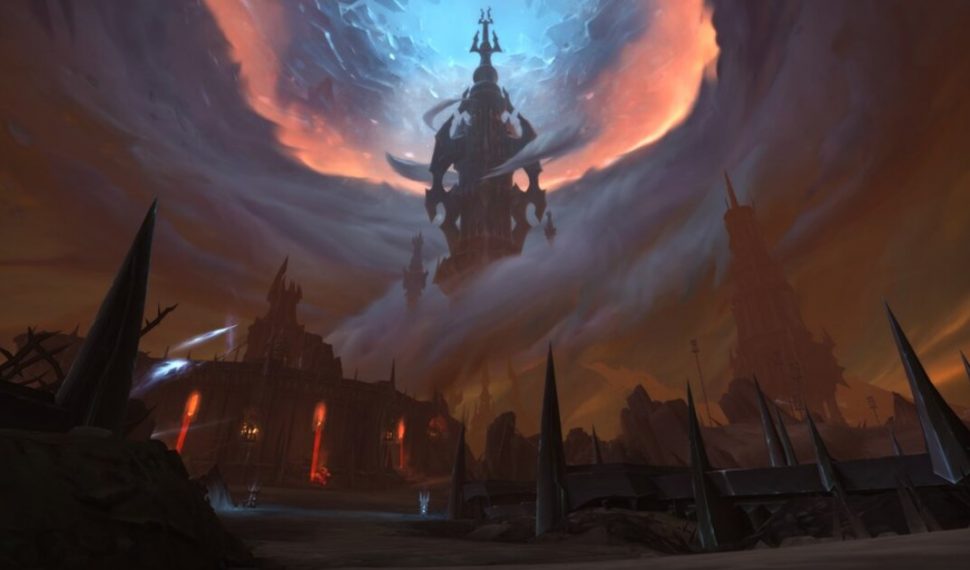 El día de hoy fueron estrenados algunos contenidos para calentar motores de cara al estreno de la expansión de World of Warcraft.
Uno de los lugares donde World of Warcraft cuenta con una gran fanbase es América Latina, por lo cual la gente de Blizzard tiene preparadas varias cosas para las semanas previas al lanzamiento de este esperado contenido.
En primer término tenemos el estreno del podcast Viajeros de Azeroth, el cual tendrá 12 episodios en los que varios invitados de la región comentarán diversos aspectos tanto del universo de World of Warcraft como de la expansión que se viene. El referido podcast estará conducido por Thrash y Lolirot, 2 de los creadores de contenido más conocidos por la comunidad latina.
Además del podcast, este día también se ha estrenado un episodio más de Afterlives. El mismo está centrado en Maldraxxus y sus intentos por controlar las armadas de las tierras de las sombras, con lo que la miniserie de 4 episodios se acerca a su punto más interesante.

El primer capítulo de Viajeros de Azeroth ya se encuentra disponible en las plataformas de Spotify, Deezer, Apple Podcasts, Google Podcast, Pocket Casts y Podcast Addict. Del mismo modo puedes disfrutar de Afterlives en la web oficial de World of Warcraft y su canal de YouTube.
Talvez te interese nuestro top de esta semana: