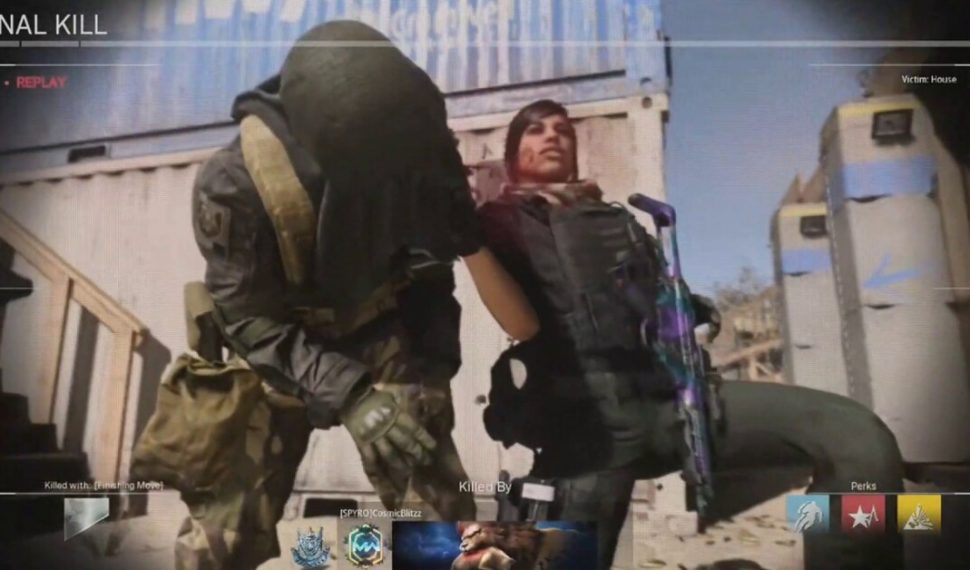 La última artimaña de los hackers está causando frustración en la comunidad de Call of Duty al terminar las partidas de golpe.
En poco más de un año Call of Duty: Warzone ha logrado colocarse como uno de los battle royale más jugados y uno de los más memorables de la franquicia. Aunque como ocurre con todo juego popular, nunca faltan algunos que frustran la experiencia del resto haciendo trampa y un reciente hack que se ha encontrado parece estar llevando estas cosas demasiado lejos.
Para acabar esta semana ha estado sucediendo que muchos streamers y jugadores en general están en plena partida y se acaba derrepente sin importar cuántos rivales están juego. Algunos han identificado que esto ocurre cuando se elimina a determinados oponentes cuyo ID parece hecho al random o es difícil de entender, lo que se intuye es una característica de los tramposos más hábiles y conduce a la hipótesis que se ha hackeado el juego para terminar la partida en el momento que quieran.
De momento no se conoce solución al problema, pero se espera que Activision lo resuelva durante los próximos días.
Talvez te interese nuestro top de esta semana: