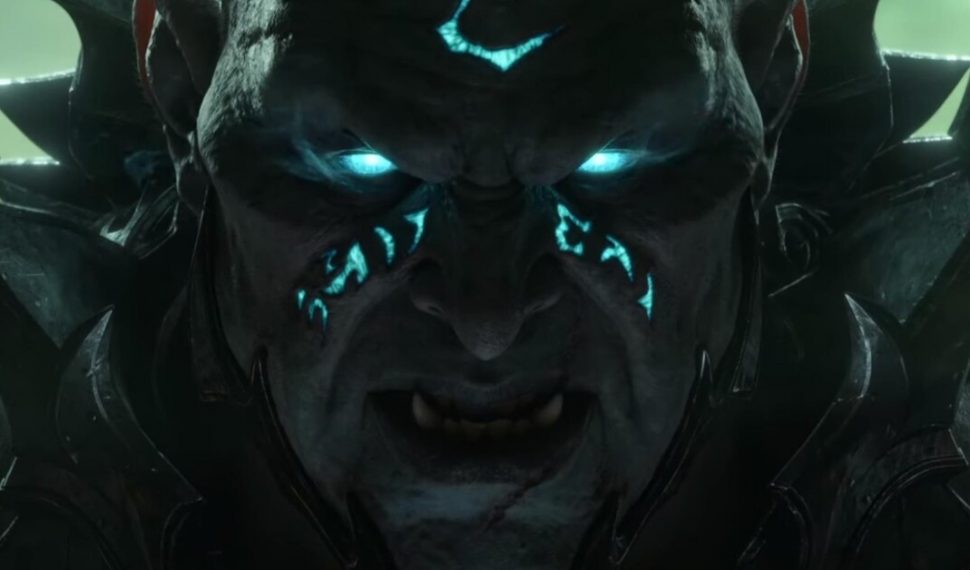 Blizzard Entertainment nos ha preparado un nuevo video para calentar motores antes del lanzamiento de World of Warcraft: Shadowlands.
Para celebrar el lanzamiento de Shadowlands, que se lanza oficialmente la próxima semana el 23 de noviembre estrenamos una nueva cinemática que les da a los jugadores una muestra de lo que les espera en los reinos del más allá cuando la expansión entre en funcionamiento.
Además, los campeones de la Horda y la Alianza respondieron al llamado para investigar el secuestro de sus líderes y la misteriosa reaparición de enemigos que durante mucho tiempo se creían muertos en Icecrown, pero ahora, el resurgimiento de los no muertos amenaza a los habitantes de las capitales de Azeroth. La siguiente fase de la invasión de la Plaga ya está disponible y continuará ejecutándose hasta que Shadowlands se lance.
Para más detalles visita la web oficial de World of Warcraft.
Talvez te interese nuestro top de esta semana: