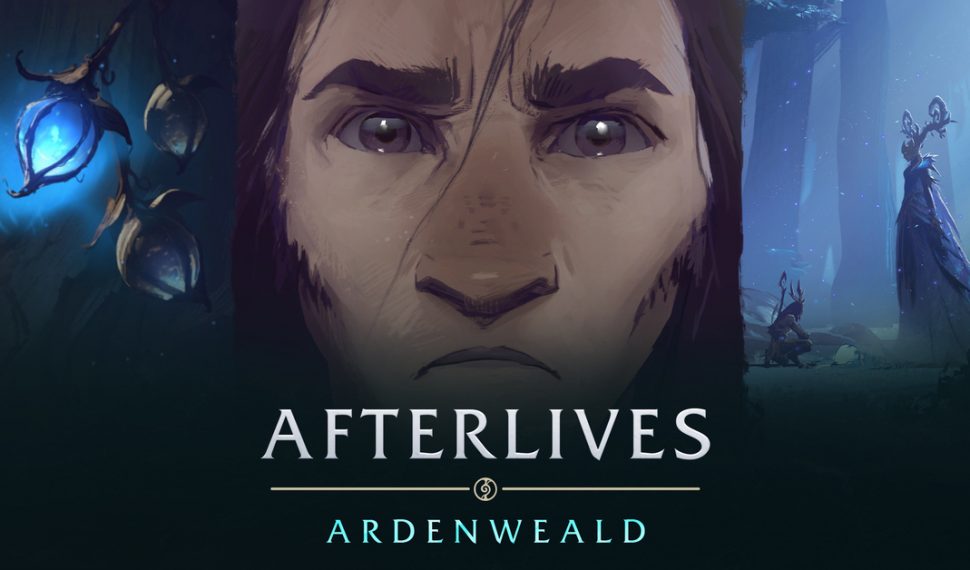 Una vez más Blizzard Entertainment nos sorprende con un corto de Afterlives semanas antes del estreno de World of Warcraft: Shadowlands.
A escasas semanas del lanzamiento de la última expansión de World of Warcraft y como caracteriza a Blizzard Entertainment, se ha preparado una gran variedad de contenido para acompañar los días anteriores a la salida de Shadowlands, entre ellos una miniserie que esta semana está a un paso más de su clímax.
Afterlives es una serie de 4 increíbles cortos animados que estaremos viendo en la previa al lanzamiento de World of Warcraft: Shadowlands, cuya tercera entrega ha sido estrenada esta semana. Este nuevo corto animado explora las difíciles decisiones necesarias para preservar el reino de Ardenweald, que alguna vez fue pacífico, a medida que se deteriora lentamente debido a la escasez de anima, un recurso vital en las Tierras de las Sombras.
Puedes disfrutar de los episodios de Afterlives en el sitio web oficial de World of Warcraft o en su canal de YouTube en lo que nos encaminamos a la continuación de la aventura el próximo 27 de octubre.
Talvez te interese nuestro top de esta semana: