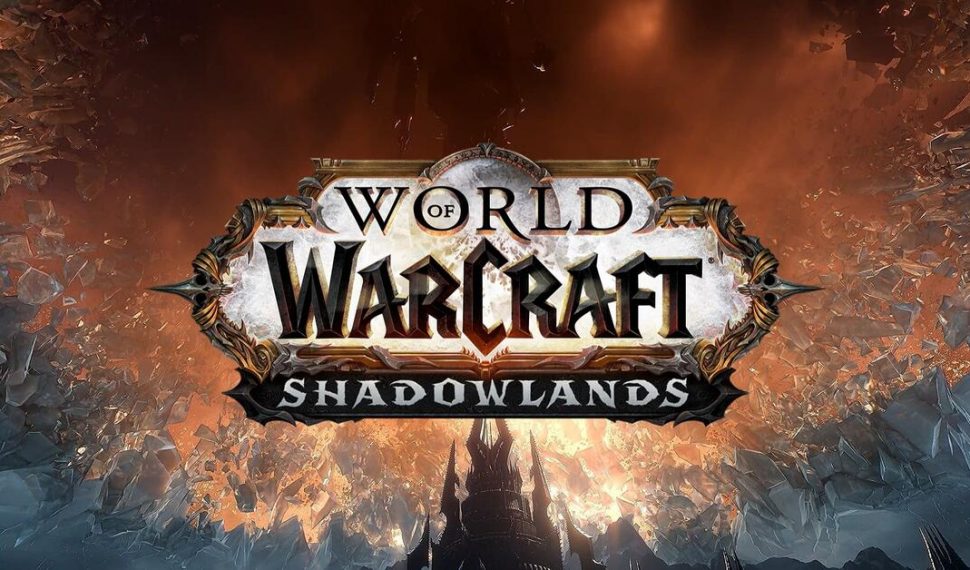 Shadowlands llegará a finales de año y ya puedes ingresar a Battle.net para continuar las aventuras y batallas en World of Warcraft.
Desde su anuncio el año pasado, la nueva expansión de World of Warcraft ha generado una gran expectativa en la comunidad de uno de los títulos más grandes de Blizzard Entertainment. En Shadowlands continuaremos con la lucha entre La Horda y La Alianza y para gusto de todos nosotros, es solo cuestión de tiempo.
Esta tarde fue habilitada la precompra de Shadowlands en Battle.net, la cual está disponible en 3 packs diferentes según nuestro presupuesto. Asimismo y para quienes nos leen desde México, Blizzard ha puesto a disposición una amplia variedad de gift cards.
Para acompañar esta oferta, los fans latinos podrán encontrar en la tienda digital mascotas y monturas con descuentos de hasta 50%. Esta promoción estará vigente desde hoy hasta el próximo 19 de julio.
Talvez te interese nuestro top de esta semana: